Scroll down to take a look at our projects
About Us
Behind Antab Studio there are the expertise and efforts of Andrea Tabacco, a young Italian one-man-studio guy in love with his job.
Andrea Tabacco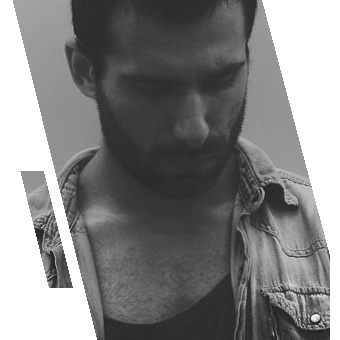 Passioned Professionist in game industry since 11 years, Andrea worked both for big companies (such as Ubisoft and Forge Reply) as well as an indie developer.
Need to know more?
Check out Andrea's
LinkedIn profile
!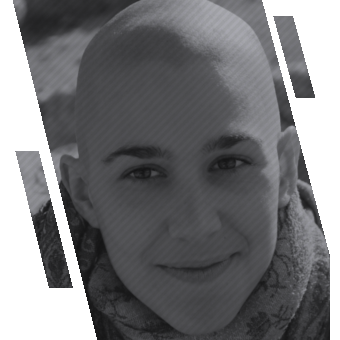 LARA GIANOTTI
Junior game designer with eclectic communication skills. She worked as adv art director, web and graphic designer

Check out Lara's LinkedIn profile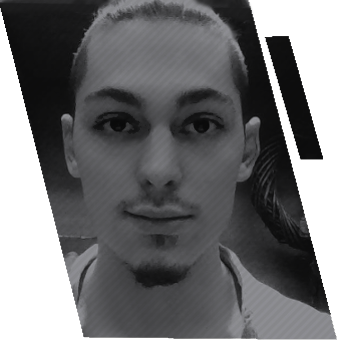 ANDREA RICCARDI
Brilliant student and junior developer. He is keen on video games development and images' manipulation algorithms

Check out Andrea's LinkedIn profile
Willing to contact the team?
Take a look below